Summer Schedule
August 7, 2012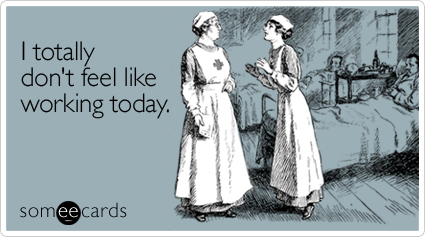 Hey All -
Things have gotten a bit busy for V & I outside the blog of late, so we're going to go to an abbreviated schedule.
Might just last a couple months, might last through the year. But not to worry – we'll still update you every Monday, Wednesday, and Friday (Bottomless Mimosas) with great ways to get drunk+fat in and around LA.
And if something seriously awesome pops up on our radar, even if its a Tuesday or Thursday, we'll do our best to fill you in on that too.
xo
V&K